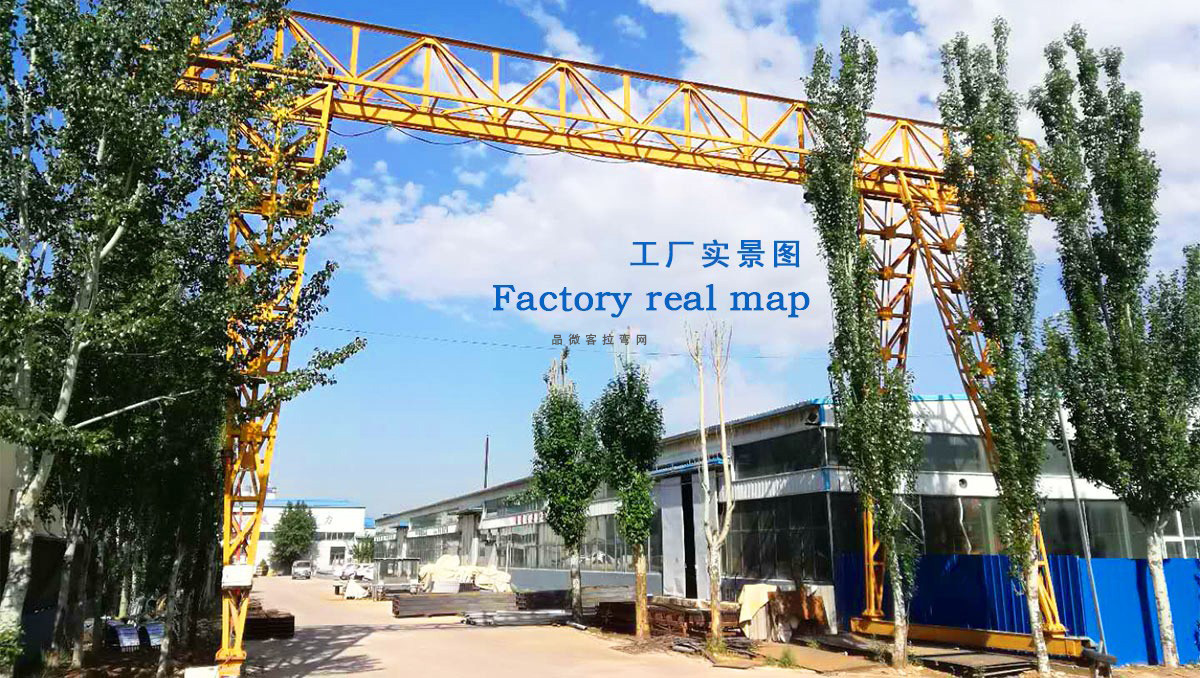 The product micro-ke pull bending net is the northwest industrial building pulling and bending portal built by Hohhot Jinyu Profile Bending Factory. It provides high-quality pull for Xi'an profile bending, Lanzhou profile bending, Yinchuan profile bending, Baotou profile bending and other places. Bending processing: +86-15848167721
  The company is a subsidiary of Hohhot Jinyu Profile Pulling Co., Ltd. (formerly known as Hohhot Runtai Profile Drawing Factory), which is specialized in aluminum alloy profiles, steel profiles and stainless steel profiles in Inner Mongolia Autonomous Region. The company of bending and bending and hot bending of plastic profiles. The company is located in Hohhot, the capital of Inner Mongolia Autonomous Region. It covers an area of about 4,000 square meters (including workshop area of 1500 square meters, office and dormitory area of 500 square meters, and hospital area of 2000 square meters). It currently has large-scale bending equipment: 15 tons of double-arm 4M One bending machine, one 15-ton double-rotor 6M bending machine, one 35-ton double-rotor 7.2M bending machine, one CNC rolling machine, one mold bending machine, one plastic bending machine One 600-ton top bending machine, 5 tons (span 16M, lifting height 9M), one gantry crane, one 2m×4m verification platform, and various tooling, fixtures and measuring tools.
  After ten years of grinding a sword, the company adheres to the lofty concept of "focus on the heart and be efficient in the line". At present, it has become a difficult and high-precision fine-bending expert in the northwest region. It has succeeded in the field of single building doors and windows. Processing) Expanded into industrial products such as rail transit and train roof beams (fine processing).
  Processing range: aluminum profile, 50# I-beam, Φ500 steel pipe, stainless steel profile, channel steel, angle steel, square tube and rail transit, subway train top beam, etc. The minimum radius of the edge of the broken aluminum alloy on the door and window is up to 210mm. The minimum radius of the arched circle (vertical arc) on the plastic steel can reach 210mm.
  Product application range: The products are mainly used in architectural arc-shaped steel structure, aluminum doors and windows, curtain wall, banquet handrail, shower room, flower greenhouse, green vegetable greenhouse, production line track, subway and train roof beam, telephone booth, fitness equipment, exhibition stand, furniture, etc. A variety of industries.
  Market scope: The enterprise market is mainly distributed in the central and western parts of Inner Mongolia Autonomous Region and Ningxia, Shanxi, and northwest Shaanxi. The main distribution cities are: Hohhot, Baotou, Erdos, Linhe, Jining, Wuhai, Xilinhot, Erlianhaote and surrounding counties; Ningxia Yinchuan, Shizuishan, Shanxi Datong, Zhangzhou and Shaanxi Yulin, Shenmu.